El sello mexicano Sector Industrial, dirigido por el conocido DJ y productor Dimitri Berzerk, inicia el año con el pie derecho lanzando el volumen 05 de la serie Whispers Of The Future en colaboración con la disquera noruega Subculture Records. Es un compilado de temas nuevo e inéditos que muestran la enorme calidad y diversidad de música electrónica que se está produciendo actualmente en el underground nacional.
El tracklist lo conforman 12 temas de agrupaciones de larga trayectoria en la escena mexicana y artistas noveles de gran talento como Ego Bliss, Vyrtual Zociety, Modelo de Placer, JP90, Die/Go, Bishop UPG, Depraved Priest,  Hooverlordz, Dramatic, Oxomaxoma, Rabdoll y el propio Dimitri Berzerk. 
Fiel a los sonidos que Sector Industrial ha difundido desde su nacimiento a mediados de la década pasada, Whispers Of The Future vol. 05 se mueve en los terrenos del futurepop, el EBM y el synth-pop.
El disco ya se encuentra disponible desde el 1 de enero en el Bandcamp del sello en el siguiente link https://sectorindustrial.bandcamp.com/album/whispers-of-the-future-vol-05
Conéctate con Sector Industrial en https://www.facebook.com/SectorIndustrialProducciones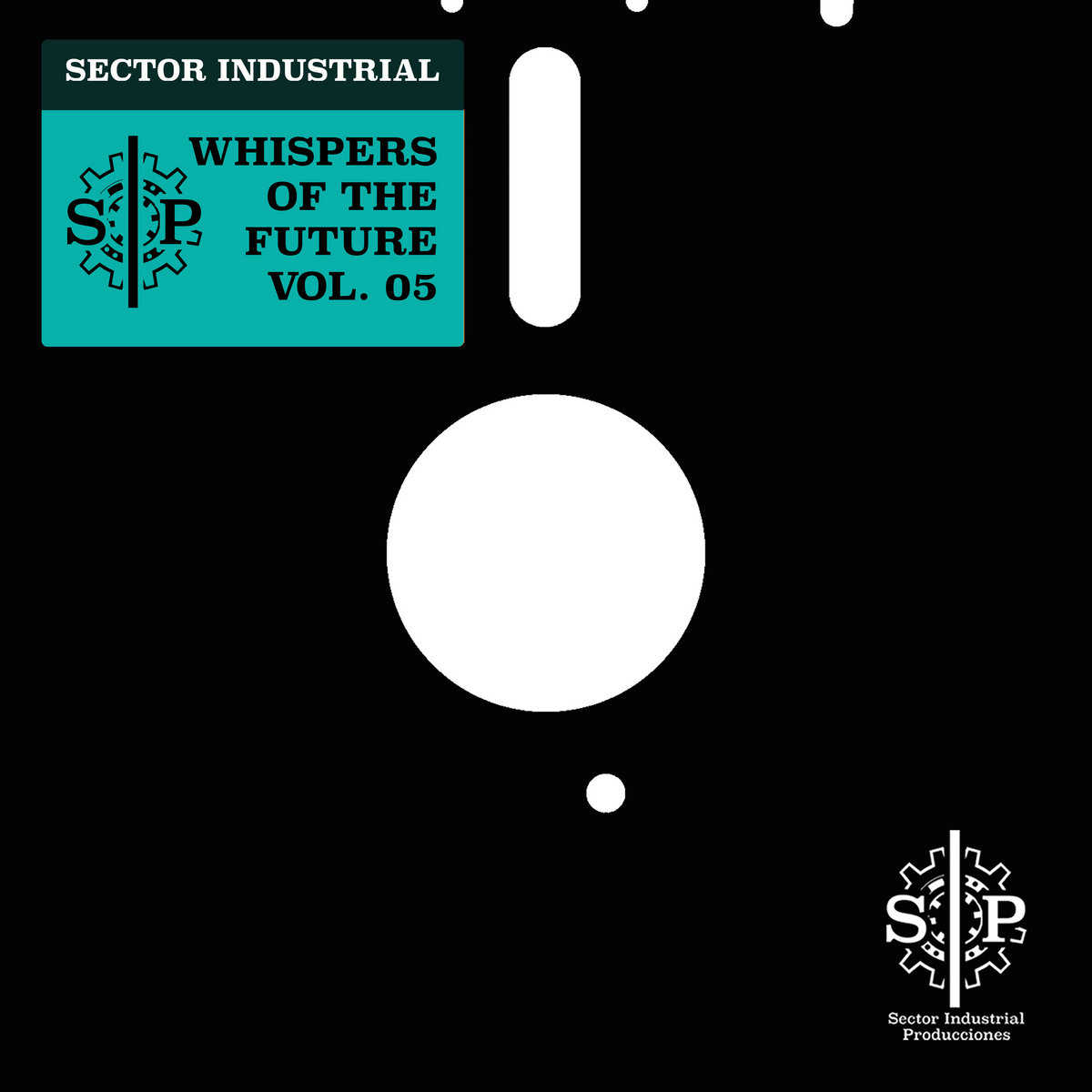 Tracklist:
1. Ego Bliss – Void (Remix) (4:49)
2. Vyrtual Zociety – Cosmic Transmitter (5:40)
3. Modelo de Placer – Among The Last (No Lyrics Version) (6:00)
4. JP90 – Eclipse (4:13)
5. Die-Go – Prey of Sex (6:06)
6. Bishop UPG – Stronger (5:04)
7. Depraved Priest – The Hole You Dig (3:50)
8. Hooverlordz – Out There (4:29)
9. Dramatic – Soul (3:16)
10. Oxomaxoma – War, Murder, Death (No Lyrics Version) (5:05)
11. Rabdoll – Yo Auroriano (7:18)
12. Dimitri Berzerk – El Resplandor Esmeralda feat. Artur Mas (Club Mix) (10:03)
*Si deseas contactarnos, escribe a redaccion@random.lat